Written by netwolf56 on 5.June.13 @ 01:41:40, 49505 times read, 2 comment(s)
Flickr.com is giving a terabyte of space for free for online photo storage to every user.

---
Written by Grave on 27.February.13 @ 16:27:10, 64602 times read, 9 comment(s)

We're proud to announce that Basehead site has a new look. After about a few months of writting whole site from the scratch we finally put this photography and art site online.
Visit: http://www.baseheadart.com

---
Written by jimbo9294 on 1.August.12 @ 20:31:27, 58422 times read, 7 comment(s)
This edition of Skinning Community Interviews is special it is the second time I have interviewed this amazing artist and skinner.

---
Written by jimbo9294 on 3.July.12 @ 23:59:43, 22842 times read, 9 comment(s)
The Spotlight has always been about interviewing the best in the community, skinners and other artists who have made an impact in the skinning world. This edition of The Spotlight is on such a person.

---
Written by jimbo9294 on 30.June.12 @ 19:02:28, 268562 times read, 30 comment(s)



I want to thank everyone who participated in the contest.
There was a total of 17 entries.
The contest has ended.

---
Written by jimbo9294 on 19.June.12 @ 08:31:54, 54804 times read, 14 comment(s)
Check Out Who Is Next!
He has been around in the community, before skins were known as skins and he creates wild and amazing wallpapers.

---
Written by gRAVE on 18.June.12 @ 08:55:13, 30162 times read, 4 comment(s)
Can you believe that today one of the biggest technology company had their own clothing collection back in the 80's. The collection was called "The Apple Collection". The Apple Collection a clothing line developed by Apple in 1986 included kids clothes, hats, belts, sweatshirts, polos, shorts and T-shirts.

---
Written by gRAVE on 14.June.12 @ 20:46:45, 10707 times read, 3 comment(s)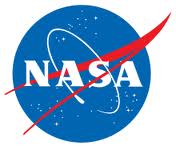 Travel in time and explore NASA satellite visualization in 3D.
If you would like to see amazing image from space and additional data about the climate of our planet, then you should visit this NASA's new tool. You will need to install and enable Java to use their tools.

---
Written by jimbo9294 on 11.June.12 @ 05:52:40, 30103 times read, 16 comment(s)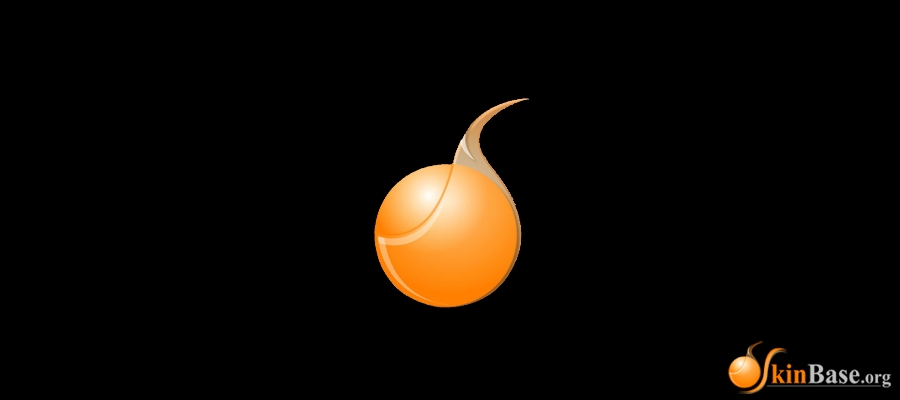 Some of you know that SkinBase has a Facebook page.
http://www.facebook.com/skinbase
And Yeah, we have a contest going on for all members of Skinbase.

---
Written by gRAVE on 10.June.12 @ 14:14:53, 8668 times read, 2 comment(s)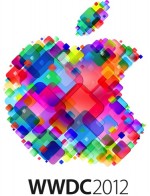 From 11th - 15th June will be in San Francisco Apple's WWDC, which we're all waiting for, to see what Apple will bring to us this time. The rumors are that Apple will refresh most of Mac lineup, introduce new IOS6 and probably next-gen iPhone with 4" and 16:9 ratio display. Next major thing is certanly their new OS X - Mountain Lion.

---
ERROR 416: Table 'skinbase.topic' doesn't exist