Written by netwolf56 on 5.June.13 @ 01:41:40, 39960 times read, 2 comment(s)
Flickr.com is giving a terabyte of space for free for online photo storage to every user.

---
Written by Grave on 27.February.13 @ 16:27:10, 61787 times read, 9 comment(s)

We're proud to announce that Basehead site has a new look. After about a few months of writting whole site from the scratch we finally put this photography and art site online.
Visit: http://www.baseheadart.com

---
Written by jimbo9294 on 1.August.12 @ 20:31:27, 54935 times read, 7 comment(s)
This edition of Skinning Community Interviews is special it is the second time I have interviewed this amazing artist and skinner.

---
Written by jimbo9294 on 3.July.12 @ 23:59:43, 19330 times read, 9 comment(s)
The Spotlight has always been about interviewing the best in the community, skinners and other artists who have made an impact in the skinning world. This edition of The Spotlight is on such a person.

---
Written by jimbo9294 on 30.June.12 @ 19:02:28, 254010 times read, 30 comment(s)



I want to thank everyone who participated in the contest.
There was a total of 17 entries.
The contest has ended.

---
Written by jimbo9294 on 19.June.12 @ 08:31:54, 51092 times read, 14 comment(s)
Check Out Who Is Next!
He has been around in the community, before skins were known as skins and he creates wild and amazing wallpapers.

---
Written by gRAVE on 18.June.12 @ 08:55:13, 27628 times read, 4 comment(s)
Can you believe that today one of the biggest technology company had their own clothing collection back in the 80's. The collection was called "The Apple Collection". The Apple Collection a clothing line developed by Apple in 1986 included kids clothes, hats, belts, sweatshirts, polos, shorts and T-shirts.

---
Written by gRAVE on 14.June.12 @ 20:46:45, 8271 times read, 3 comment(s)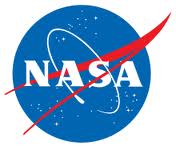 Travel in time and explore NASA satellite visualization in 3D.
If you would like to see amazing image from space and additional data about the climate of our planet, then you should visit this NASA's new tool. You will need to install and enable Java to use their tools.

---
Written by jimbo9294 on 11.June.12 @ 05:52:40, 26960 times read, 16 comment(s)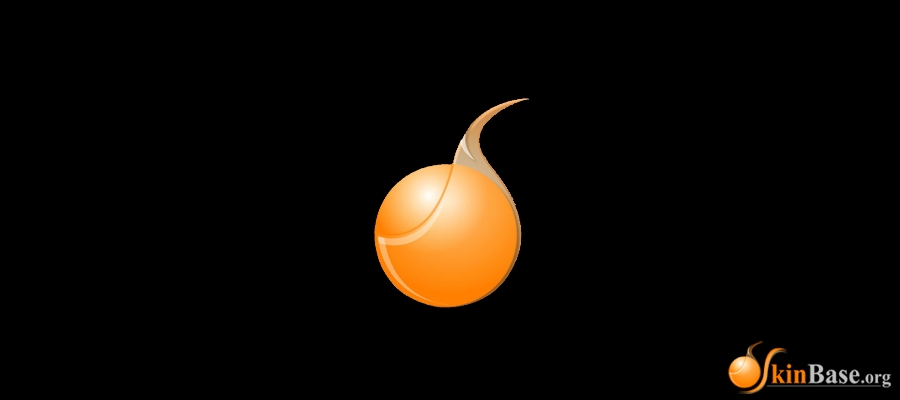 Some of you know that SkinBase has a Facebook page.
http://www.facebook.com/skinbase
And Yeah, we have a contest going on for all members of Skinbase.

---
Written by gRAVE on 10.June.12 @ 14:14:53, 6514 times read, 2 comment(s)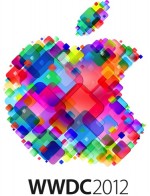 From 11th - 15th June will be in San Francisco Apple's WWDC, which we're all waiting for, to see what Apple will bring to us this time. The rumors are that Apple will refresh most of Mac lineup, introduce new IOS6 and probably next-gen iPhone with 4" and 16:9 ratio display. Next major thing is certanly their new OS X - Mountain Lion.

---
Written by sed on 10.November.13 @ 20:49:57, 224 times read, 1 comment(s)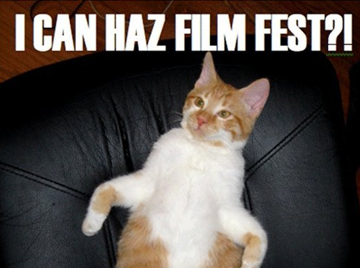 Yep, They did it!!

---
Written by sed on 1.November.13 @ 14:00:16, 158 times read, 0 comment(s)
A fine slideshow of a look into space.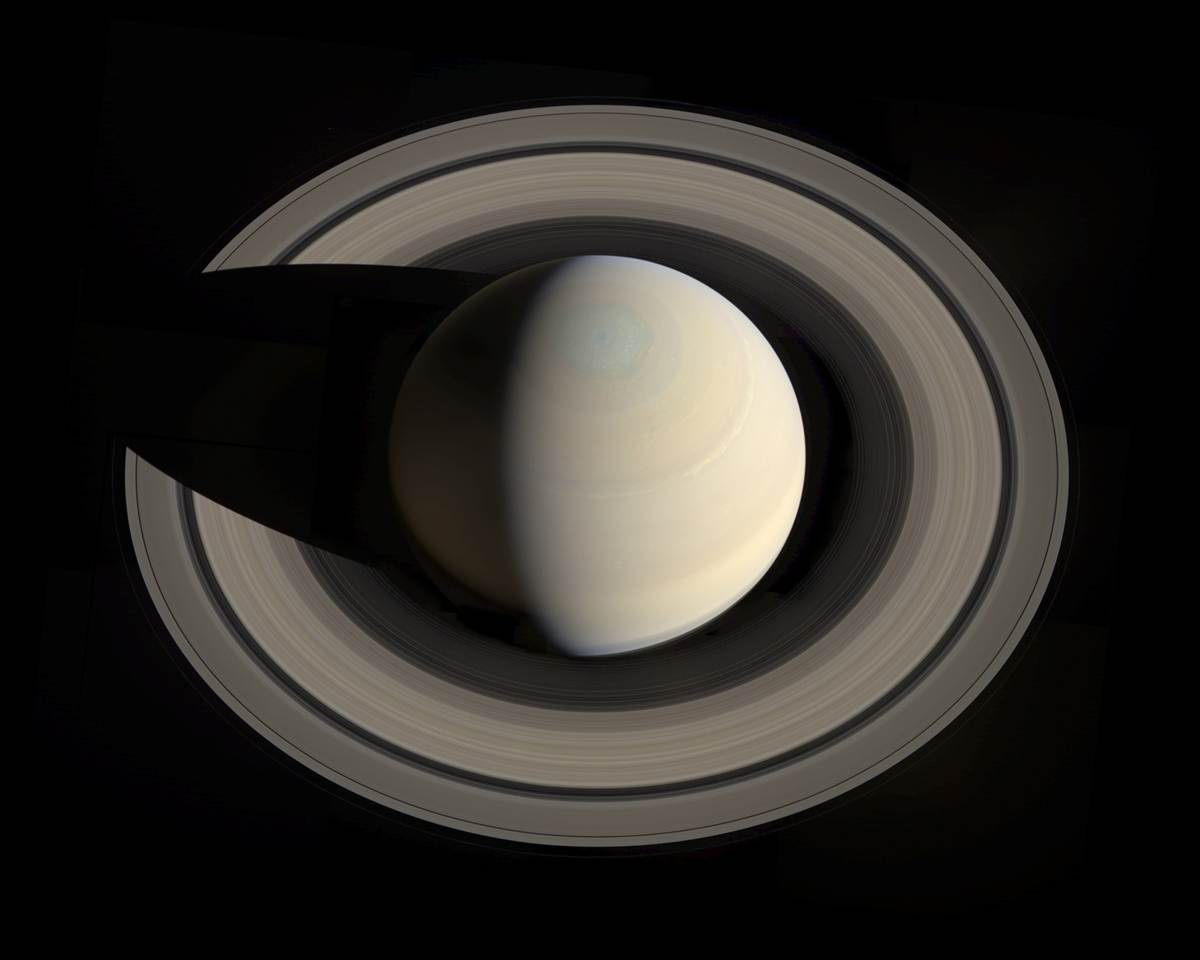 ---
Written by sed on 3.October.13 @ 15:13:52, 320 times read, 2 comment(s)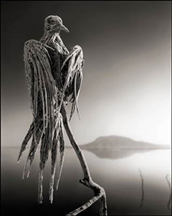 A Haunting new series of photographs.

---
Written by sed on 18.September.13 @ 15:10:07, 273 times read, 0 comment(s)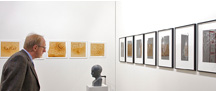 Stranger than normal?
Artists from around the world

---
Written by etype2 on 7.September.13 @ 01:18:49, 378 times read, 3 comment(s)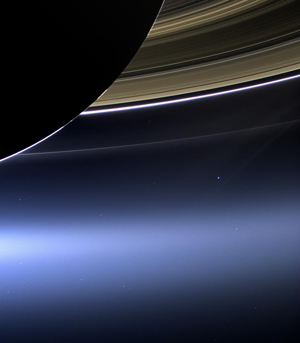 Just 7 weeks ago on July 19, 2013 a distant robotic spacecraft named Cassini located at the edge of the solar sytem, looked back at us ... read more

---
Written by etype2 on 25.July.13 @ 18:06:38, 572 times read, 2 comment(s)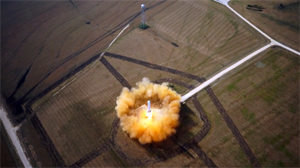 Just like the science fiction movies from 1950 where the rocket lands with thrust. Read more ...

---
Latest Forum Activity
Suddenlink Latest ISP Whose Meters Don't Work - Users Billed When Not at Home, Meter Availability Unreliable
Last October we received early word that cable operator Suddenlink was going to start capping users and charging overages, a leaked memo highlighting that the effort was only 'equitable.' After apparently needing some time to get their billing and metering systems in order, Suddenlink started imposing the limits on all users this past Spring. An e-mail sent out to users informs them that to 'further enhance your experience, a monthly usage allowance will be put into place for all residential (non-business) Suddenlink Internet accounts' starting sometime later this month. You can just spend a few minutes perusing our Suddenlink forums for a quick look at how Suddenlink's efforts are going. There are countless threads popping up where users say their ISP-provided usage meter doesn't match their router logs, or that they were billed for over-usage at times when they weren't even home. More than a few users are complaining that the company has even been consuming numerous gigabytes of data during times when they had no power whatsoever due to storms:'m still trying to figure out how I 'used' 10 GB on 6/30/12 when the power to my house was out until 2PM, and my family didn't arrive home from a 10 hour trip until about 9PM. So, please explain this. The usage meter shows 10GB usage on 6/30/12. The power was off most of that day, and we did not get home from Myrtle Beach, SC until about 9:30PM that day....No indication of intrusion on my logs, no foreign IPs, no foreign MAC addresses. It just doesn't fly. I have netflow set up on my cisco router feeding information to PRTG monitoring inbound and outbound traffic.Suddenlink certainly isn't alone when it comes to failing to monitor customer usage accurately. It's getting boring to repeat but it needs repeating: ISPs want to bill like utilities but they refuse to be regulated like them with meters checked for accuracy. Regulators in the Canada and United States remain completely unconcerned that ISPs imposed what are in many cases dramatic new usage-driven price hikes -- but are failing to monitor usage accurately. The result is users being over-billed or billed incorrectly, and nobody in government or the press seems to care too much about it.read comment(s)]]>
Scientists melt mystery over icecaps and sea levels
Reuters - U.S. scientists using satellite data have established a more accurate figure of the amount of annual sea level rise from melting glaciers and ice caps which should aid studies on how quickly coastal areas may flood as global warming gathers pace.