Written by netwolf56 on 5.June.13 @ 01:41:40, 39840 times read, 2 comment(s)
Flickr.com is giving a terabyte of space for free for online photo storage to every user.

---
Written by Grave on 27.February.13 @ 16:27:10, 61777 times read, 9 comment(s)

We're proud to announce that Basehead site has a new look. After about a few months of writting whole site from the scratch we finally put this photography and art site online.
Visit: http://www.baseheadart.com

---
Written by jimbo9294 on 1.August.12 @ 20:31:27, 54928 times read, 7 comment(s)
This edition of Skinning Community Interviews is special it is the second time I have interviewed this amazing artist and skinner.

---
Written by jimbo9294 on 3.July.12 @ 23:59:43, 19243 times read, 9 comment(s)
The Spotlight has always been about interviewing the best in the community, skinners and other artists who have made an impact in the skinning world. This edition of The Spotlight is on such a person.

---
Written by jimbo9294 on 30.June.12 @ 19:02:28, 253848 times read, 30 comment(s)



I want to thank everyone who participated in the contest.
There was a total of 17 entries.
The contest has ended.

---
Written by jimbo9294 on 19.June.12 @ 08:31:54, 51086 times read, 14 comment(s)
Check Out Who Is Next!
He has been around in the community, before skins were known as skins and he creates wild and amazing wallpapers.

---
Written by gRAVE on 18.June.12 @ 08:55:13, 27615 times read, 4 comment(s)
Can you believe that today one of the biggest technology company had their own clothing collection back in the 80's. The collection was called "The Apple Collection". The Apple Collection a clothing line developed by Apple in 1986 included kids clothes, hats, belts, sweatshirts, polos, shorts and T-shirts.

---
Written by gRAVE on 14.June.12 @ 20:46:45, 8267 times read, 3 comment(s)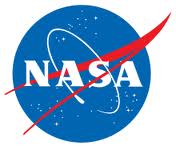 Travel in time and explore NASA satellite visualization in 3D.
If you would like to see amazing image from space and additional data about the climate of our planet, then you should visit this NASA's new tool. You will need to install and enable Java to use their tools.

---
Written by jimbo9294 on 11.June.12 @ 05:52:40, 26943 times read, 16 comment(s)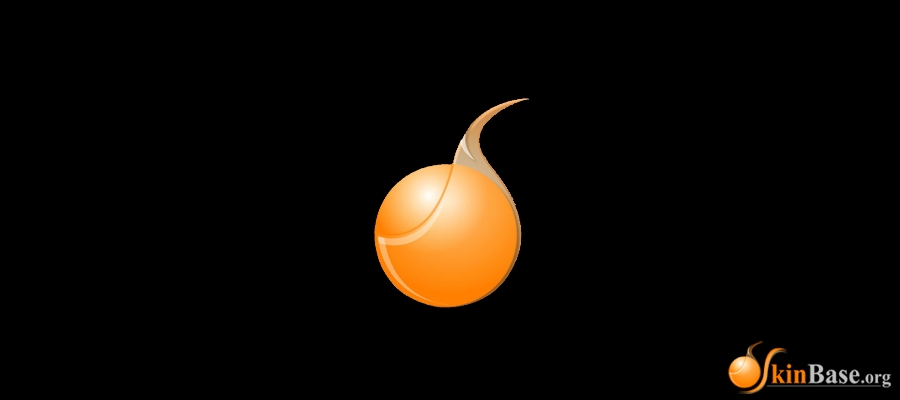 Some of you know that SkinBase has a Facebook page.
http://www.facebook.com/skinbase
And Yeah, we have a contest going on for all members of Skinbase.

---
Written by gRAVE on 10.June.12 @ 14:14:53, 6506 times read, 2 comment(s)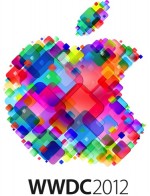 From 11th - 15th June will be in San Francisco Apple's WWDC, which we're all waiting for, to see what Apple will bring to us this time. The rumors are that Apple will refresh most of Mac lineup, introduce new IOS6 and probably next-gen iPhone with 4" and 16:9 ratio display. Next major thing is certanly their new OS X - Mountain Lion.

---
Written by sed on 10.November.13 @ 20:49:57, 213 times read, 1 comment(s)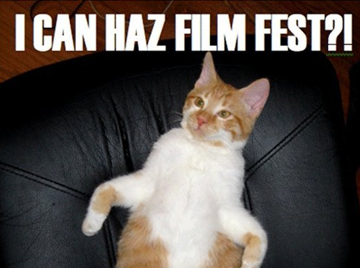 Yep, They did it!!

---
Written by sed on 1.November.13 @ 14:00:16, 154 times read, 0 comment(s)
A fine slideshow of a look into space.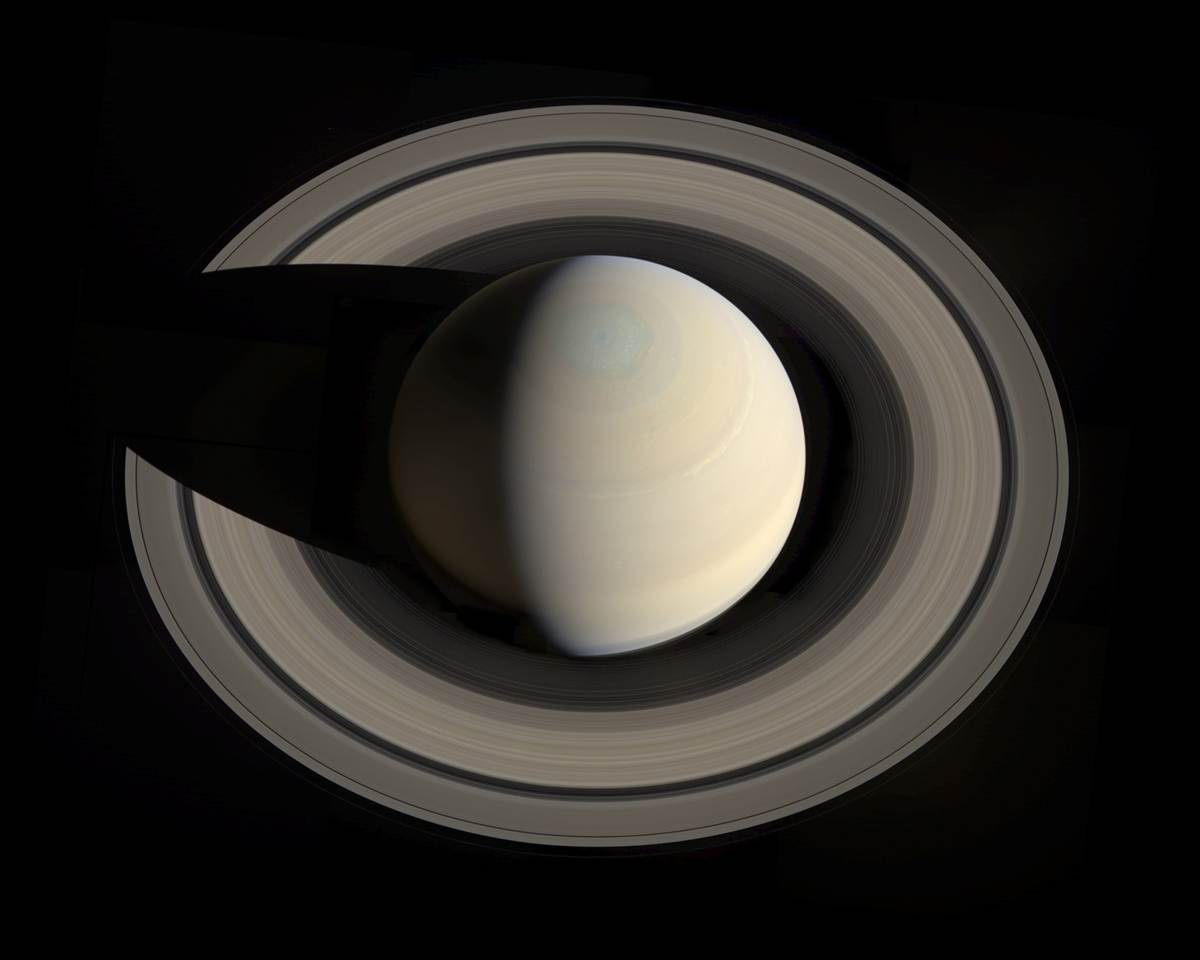 ---
Written by sed on 3.October.13 @ 15:13:52, 315 times read, 2 comment(s)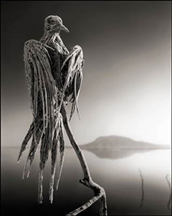 A Haunting new series of photographs.

---
Written by sed on 18.September.13 @ 15:10:07, 270 times read, 0 comment(s)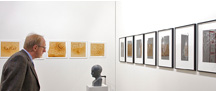 Stranger than normal?
Artists from around the world

---
Written by etype2 on 7.September.13 @ 01:18:49, 373 times read, 3 comment(s)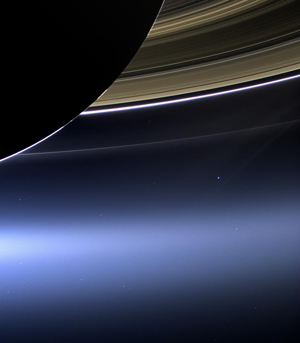 Just 7 weeks ago on July 19, 2013 a distant robotic spacecraft named Cassini located at the edge of the solar sytem, looked back at us ... read more

---
Written by etype2 on 25.July.13 @ 18:06:38, 571 times read, 2 comment(s)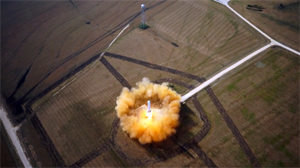 Just like the science fiction movies from 1950 where the rocket lands with thrust. Read more ...

---
Latest Forum Activity
Romney makes a show of force ahead of SC primary
AP - Republican presidential candidate Mitt Romney made a strong play for votes in conservative South Carolina's primary on Thursday, campaigning there with two popular politicians who are backing his bid instead of remaining in New Hampshire ahead of its first-in-the-nation primary next week.

Palm TX Has Wi-Fi, Bluetooth for $299
Palm, Inc., introduces its cheapest Wi-Fi-equipped model today: The Palm TX includes Wi-Fi, Bluetooth, 128 MB of RAM, and a 320-by-480–pixel screen for $299. Their goal, the company said in a briefing, was to answer customers who wanted Wi-Fi for much less and wanted a big screen with which to browse and use applications. There's no camera, but it's otherwise hard to point a finger at what they left out to bring it to this price point. The Wi-Fi is 802.11b and while it supports WPA Personal, it doesn't offer WPA Enterprise, which is needed for use inside corporations. Palm is pitching the TX at the mobile consumer and business traveler who wants access while out and about. No word on VPN support, although both 802.1X/WPA Enterprise and VPN packages are readily available for Palm OS, and there's a mention of the necessity of a VPN for some purposes in the press release. A 30-day trial T-Mobile HotSpot subscription is included. The Bluetooth connection can be used for synchronization and file transfer, but also for modem calls via handsets that support that method. Palm included just Bluetooth 1.1 support--which is just odd. I can understand not adding 2.0+EDR for cost, battery, and complexity issues. 3 Mbps versus 1 Mbps when you have Wi-Fi built in isn't a big deal. But 1.2 contains the frequency hopping coordination details that allow Wi-Fi and Bluetooth to avoid each other. However, if this is a single chip radio with Wi-Fi and Bluetooth, the manufacturer may have engaged in its own compatible but not 1.2 scheme. The company has pushed hard on battery life and said during their briefing that they expected five days of life during typical use that includes Wi-Fi transmissions. We'll see how that translates when under heavy Wi-Fi use. The Palm TX has an SD/SDIO slot that accepts memory cards up to 2 GB in size. Palm is billing the device in part as a media player. This could be a great appliance for photographers, too. Throw in a Palm OS-based Secure FTP client or other file transfer software, and you could shoot photos and use the Wi-Fi and FTP program to upload them. There's also a USB port. Palm is bundling Documents To Go from DataViz, a Microsoft Office converter that handles Word, Excel, and PowerPoint; Avvenu, a secure remote file transfer package for reaching documents on your wired desktop computer; and MobiTV, a subscription service for bringing television to handhelds, the price for which hasn't been set yet during testing. MobiTV plus Wi-Fi should produce lovely results on the large screen. DataViz will offer a premium upgrade in the near future to support PDF display. The screen's orientation can be changed in software through a single click from portrait to landscape, which is useful for all kinds of purposes, including mainstream behavior like watching video to more obscure objectives, such as terminal windows. This Palm will work with its GPS Navigator, a $249 hockey-puck sized geographical coordinate finder that connects via Bluetooth. The product manager said that a 1 GB SD card would hold all the maps of the U.S. The company said it expects 60 percent of purchasers to be upgrading from other Palm and PocketPC models....