SKINBASE Contest
Opened by
jimbo9294
on 11.06.2012 @ 06:52:40 Received 346 day(s), 7 hour(s)) and 27 minute(s) ago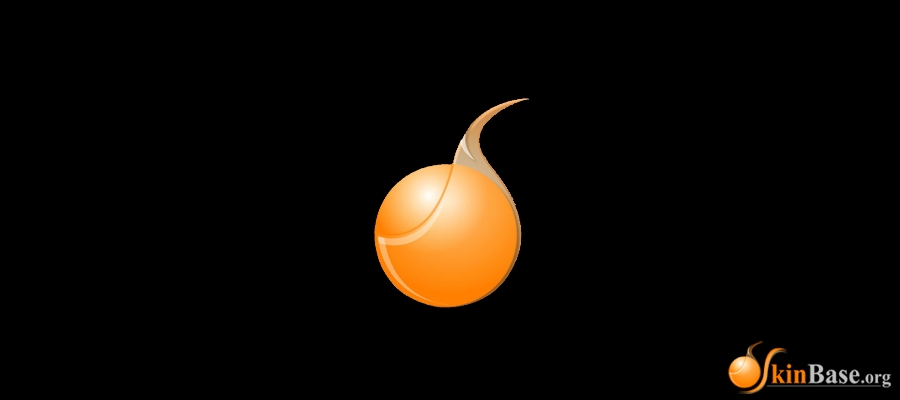 Some of you know that SkinBase has a Facebook page.
http://www.facebook.com/skinbase
And Yeah, we have a contest going on for all members of Skinbase.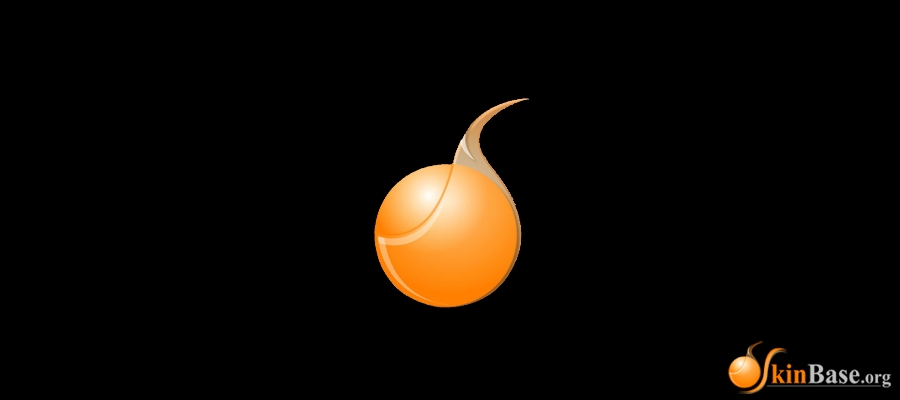 Post here your entries, so everybody can see them.
You can upload your image by clicking Upload choose Other Section and Scroll to Facebook Timeline.
The contest will end at 30 June 2012.
If we choose your work for our Facebook page, you will win an Adni18 Premium Skin (from Adni18.com)
The dimensions for the image should be 852x315 pixels.
Check out the SkinBase Fan Page on Facebook.
User replies: